Discover luxury jewelry, made simply extraordinary. RSJ COLLECTION fine jewelry brings you stylish designs without the crazy markups, because everyone deserves to shine their brightest - even if you've never purchased jewelry online before.
We also know you want the shiniest and cleanest jewelry, electronics, glasses or hard surfaces, that's why our RSJ COLLECTION microfiber pouches and cleaning clothes with nano gold technology will be the perfect solution for you.
Stay awhile and discover all the RSJ COLLECTION pieces.
OUR MISSION
We are committed to offering the utmost quality in our goods: fine jewelry, luxury candles, and crystals. Our passion lies in creating unparalleled, hand-crafted pieces that are truly unique. Ethical sourcing, limited edition quantities, and the use of nature's purest elements define our approach, while our artisans masterfully blend ancient techniques with cutting-edge craftsmanship. Rest assured, every ingredient is meticulously tested to meet the highest health standards. We are not merely sellers; we are active participants in our global community, supporting charities dedicated to human rights, HIV/cancer research, animals, and the preservation of natural resources worldwide.
DISCOVER OUR 18K GOLD CRYSTAL NECKLACE COLLECTION
SHOP NOW
Journey through time and embrace the ancient tradition of adorning oneself with a crystal pendant, a practice spanning thousands of years. Delve into the depths of the universe as you wear this mesmerizing piece, crafted with the oldest of crystals, each carrying a profound energy and beauty. Encased in 18k gold, this extraordinary pendant not only symbolizes elegance but also allows you to infuse it with your favorite perfume or essential oils, creating a captivating sensory experience that resonates with your unique essence.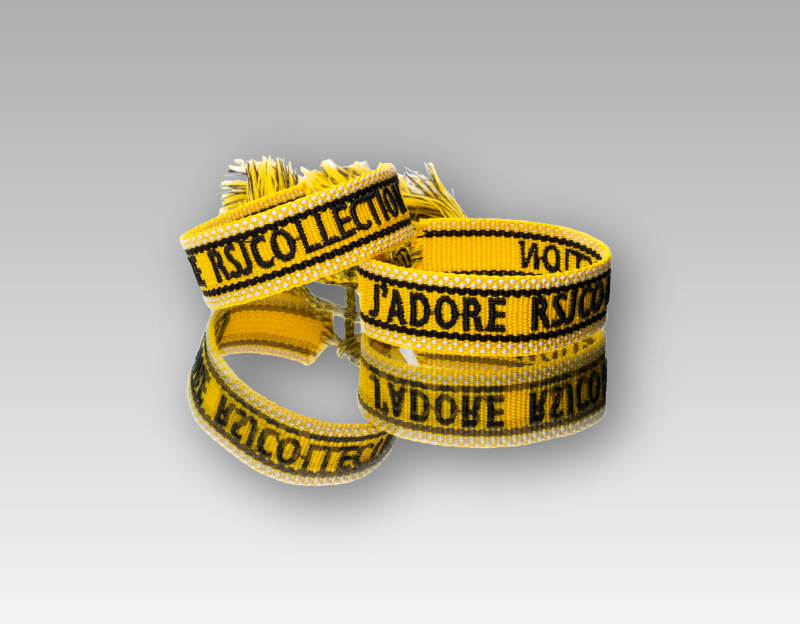 VIEW OUR FRAGRANCE BRACELETS INSPIRED BY THE WORLD'S MOST FAMOUS CITIES
SHOP NOW
Immerse yourself in the enchanting world of our handwoven fragrance bracelets, meticulously crafted from luxurious Egyptian cotton and inspired by the allure of beautiful cities. These extraordinary bracelets not only exude elegance but also offer a unique twist - you can spray your favorite cologne or perfume onto them, allowing you to carry the captivating scent with you all day. Experience the perfect blend of style and fragrance as you adorn your wrist with these remarkable bracelets that capture the essence of sophistication and individuality.
Regular price

Sale price

$45.00 USD

Unit price

per

Regular price

Sale price

$35.00 USD

Unit price

per